University of Denver's Grand Challenges initiative was born of the optimistic belief that, in partnership with communities, we can tackle some of the world's most urgent and persistent problems. Together we can develop, implement, and pursue actions that result in measurable collective impact.
Thriving Communities
Our potential to thrive together relies on our ability to address interconnected issues that affect everyday living, working, and participation. DU Grand Challenges addresses three inter-related issues in our communities: improving daily living, increasing economic opportunity and advancing deliberation and action for the public good.
Improving Daily Living

DU Grand Challenges works in partnership with communities to tackle complex issues including food and housing insecurity, crime and safety, migration, and urban sustainability.

Increasing Economic Opportunity

We engage with communities to develop shared understanding of barriers and prospects to increasing economic opportunity such as education access, employment rights and workplace equity.

Advancing Deliberation & Action for the Public Good

We work in partnership with communities to inspire civic engagement, amplify youth voice, prepare new leaders, and strengthen our connections to one another.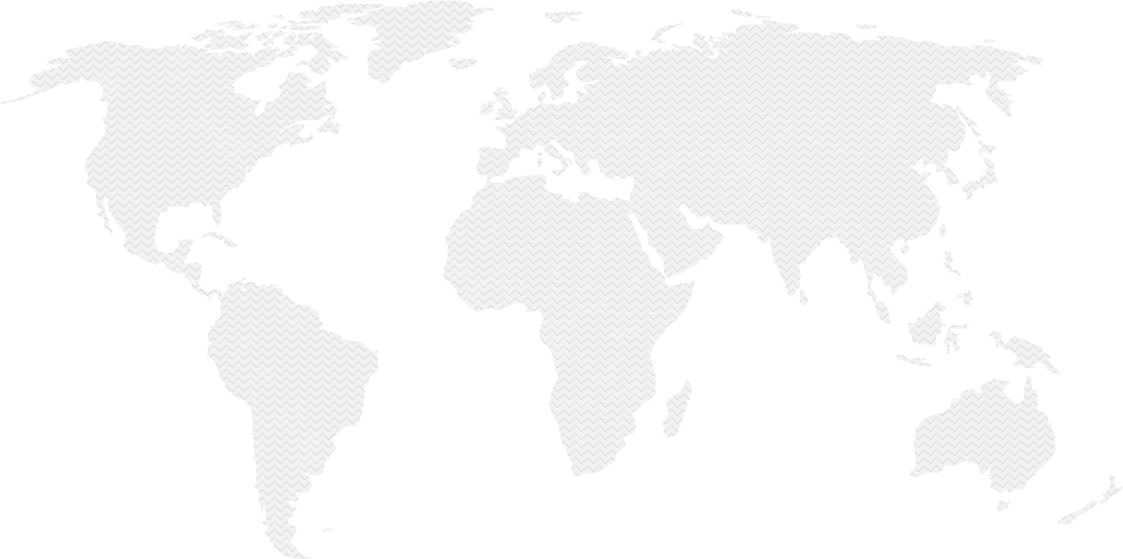 $103,936 awarded in Grand Challenges grants
104 community tables in 2019
257 attendees at Economic Opportunity Forums