The most urgent and persistent problems plaguing our communities simply cannot be solved alone. We must work together. Partner. Collaborate. Reach across boundaries. That's the belief and hopeful calling of DU Grand Challenges, that together we can develop, implement, and pursue actions that make a real impact for our communities. A university-wide initiative of the Center for Community Engagement to advance Scholarship & Learning (CCESL), DU Grand Challenges supports community-engaged work that builds toward our vision of a world in which all communities thrive. 
Three Actions for Thriving Communities
Communities thrive when each of has what we need to fully live, work, and participate in the social fabric that holds us all together. DU Grand Challenges (DUGC) is dedicated to making that vision a reality. To do it, DUGC works across three interconnected action areas, informed and fueled by robust community partnerships and programs.
Improve Daily Living.

DU Grand Challenges works in partnership with communities to tackle complex issues including food and housing insecurity, crime and safety, migration, and urban sustainability.

Increase Economic Opportunity.

We engage with communities to develop shared understanding of barriers and prospects to increasing economic opportunity such as education access, employment rights and workplace equity.

Advance Deliberation & Action for the Public Good.

We work in partnership with communities to inspire civic engagement, amplify youth voice, prepare new leaders, and strengthen our connections to one another.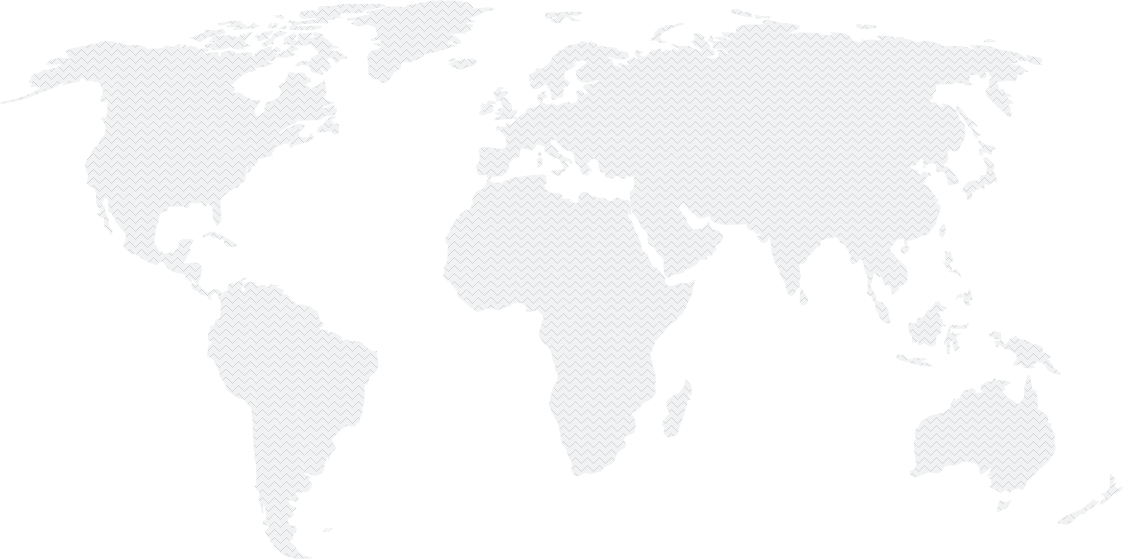 $146K awarded in Grand Challenges grants
350 community table conversations since 2018
239 attendees at Deliberation & Action for the Public Good Forums