Undergraduate students!
Do you want to be a part of the solution to the world's most complex problems, but you're not sure where you fit? Do you wonder how your academic learning is preparing you to create change? 
Become a DUGC Student Scholar. 
DUGC Student Scholars provides a structured opportunities for students to integrate learning across DU experiences that are relevant to DUGC issue areas (improving daily living, increasing economic opportunity, and advancing deliberation and action for the public good in our communities), and to reflect on their public identities and potential to contribute to work on complex public problems. Students Scholars are eligible for exclusive funding to develop community-engaged research, learning, and service projects with a community partner. Faculty members mentor students in critical reflection on the intersection between students' future aspirations, their DU education, and public good work.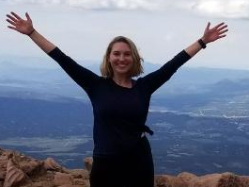 Kelly Bonk
Kelly is a third year student majoring in Biology and minoring in Spanish.
Kelly's Portfolio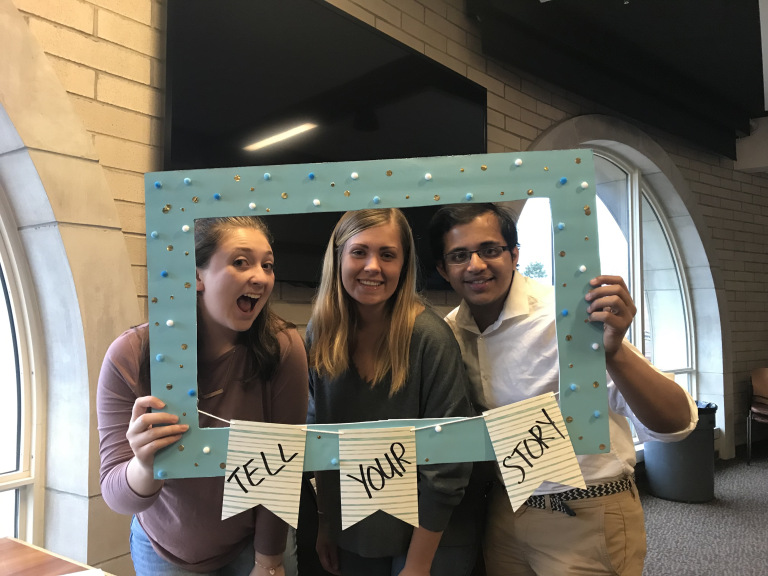 Maddie Heiken
Maddie is a second year student majoring in Theater and with a double minor in Leadership Studies and Gender and Women's Studies.
Madalyne's Portfolio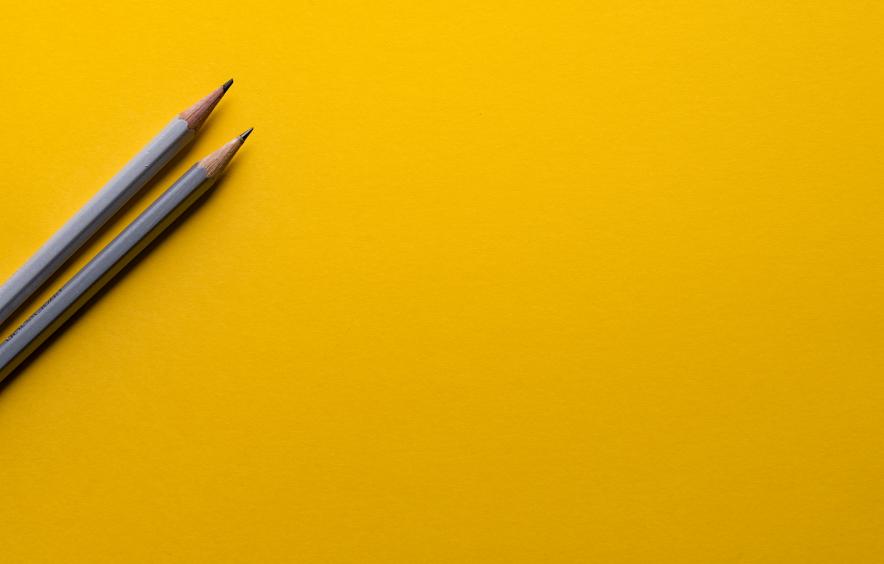 In their words...
Check out what this year's DU Grand Challenges Student Scholars had to say about the program.
My experience working with [DU Grand Challenges Student Scholars] has led me to think about issues at both a systemwide level and personal one. This is different from previous iterations of my thinking because I have been forced to think through lenses other than my own. Discussions at forums and other community events have allowed me to put faces to experiences, seeing an issue through someone else's story. My research has also allowed me to look at system wide changes and problems outside of my own personal stake. Third year student, Political Science & Public Policy
Through reflection on my role in contributing to the public good, I am much more able to articulate what the public good means to me and how I can apply it to my field of study. I am very interested in public health and the social determinants of health, and through this program I came to better understand where I fit within that field. Second year student, Biology
The DU Grand Challenge Champions project is supported by funding from the Arthur Vining Davis Foundations, whose core belief is that "an educated society strengthens democracy through principled, thoughtful and compassionate leadership."