DUGC Student Scholars are undergraduate students who want to learn more about the social justice issues that matter to them, how to apply their academic learning to those issues and develop concrete skills and tools for making change in partnership with communities.
They work with either a Community-Engaged Fellow, CCESL staff, or faculty mentors to integrate their academic experiences, personal interests, and community-engaged work through critical reflection. Through this process, they learn more about themselves, their communities, and how they can work together to make positive social change.
Pathways to Being a DUGC Student Scholar
CCESL-Mentored Student Scholars
Also known as CCESL Student Scholars, CCESL-mentored student scholars are mentored by Community-Engaged (CE) Fellows or CCESL Staff and work with them to create and implement personal social justice action plans that integrates with their academic pursuits, passions, and interests. They can choose to partner with a Fellow on their project or develop their own. Students become CCESL Student Scholars by receiving an ACE Grant, applying directly to the CCESL Student Scholar Program, or through participation in other CCESL student programs. 
Learn More
Faculty-Mentored Student Scholars
Faculty-mentored student scholars are students who are working with faculty on community-engaged work such as community-engaged research, community-engaged internship experiences, and/or community-engaged activities. Faculty members can invite students they are mentoring to join the DUGC Student Scholar community to receive the same benefits as CCESL-mentored Student Scholars such as trainings, Canvas courses, ePortfolio development, access to funding, and being part of a collaborative network. Faculty are also eligible to receive a $200 stipend per mentee student (up to $500 for a group of students). 
Learn More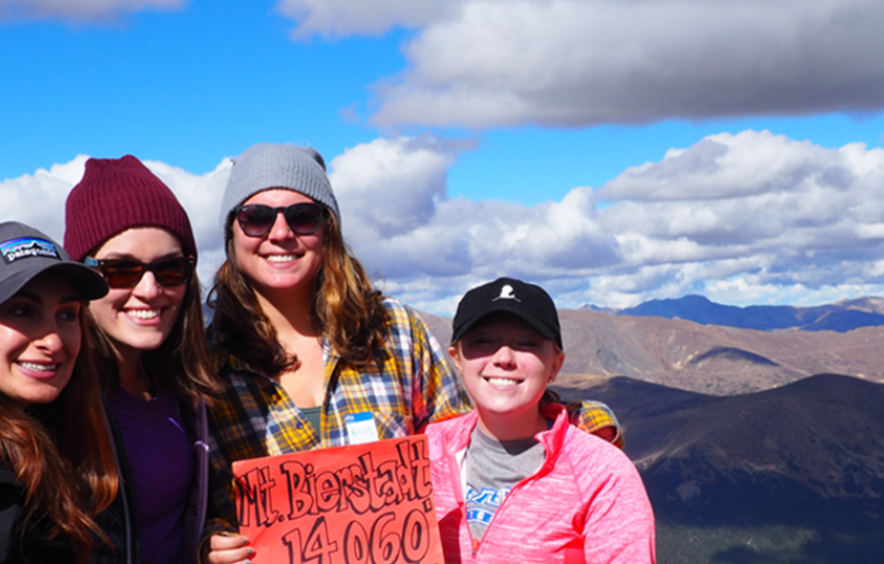 We're accepting new DUGC Student Scholars for the 2022-2023 academic year
The DUGC Student Scholar Experience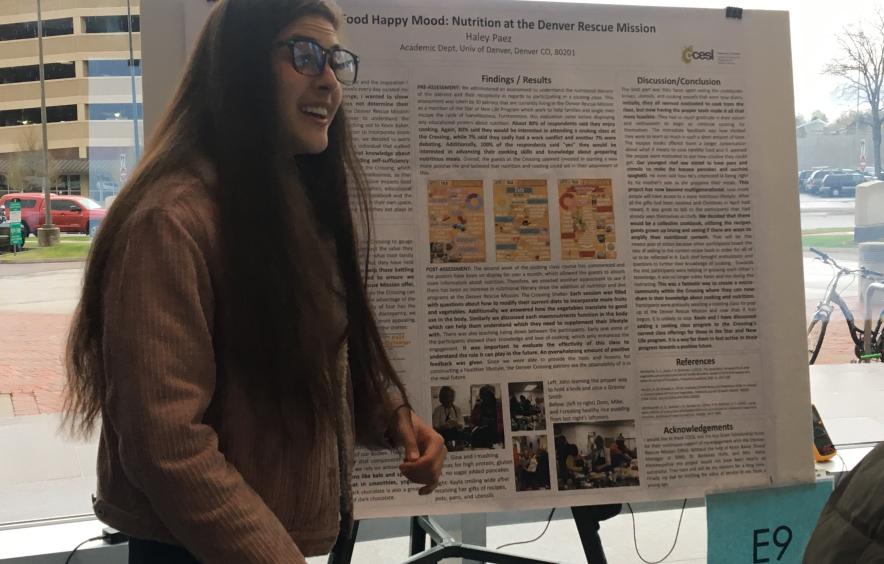 "My experience working with as a student scholar has led me to think about issues at both a systemwide level and personal one. This is different from previous iterations of my thinking because I have been forced to think through lenses other than my own. Discussions at forums and other community events have allowed me to put faces to experiences, seeing an issue through someone else's story. My research has also allowed me to look at system wide changes and problems outside of my own personal stake."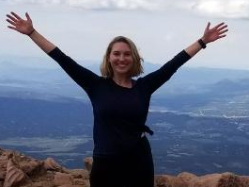 Kelly Bonk
Kelly is a Student Scholar majoring in Biology and minoring in Spanish.
Kelly's Portfolio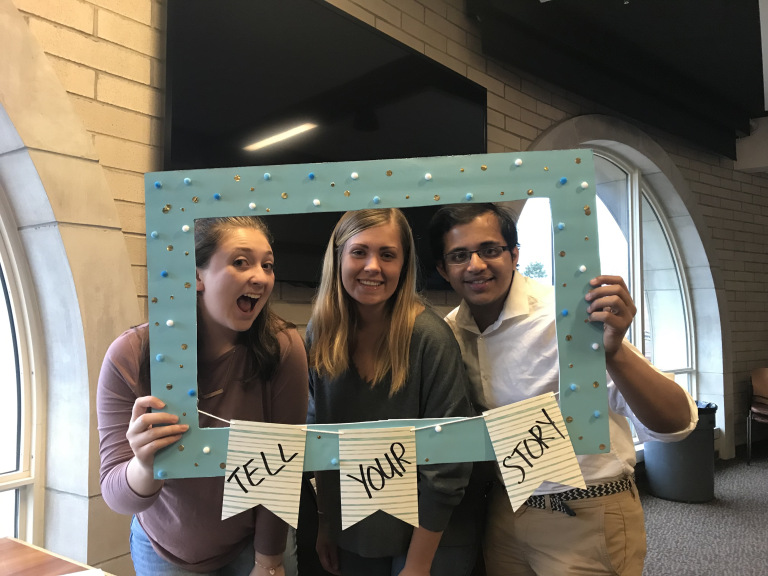 Maddie Heiken
Maddie is a Student Scholar majoring in Theater and with a double minor in Leadership Studies and Gender and Women's Studies.
Madalyne's Portfolio
The CCESL Student Scholars project is supported by funding from the Arthur Vining Davis Foundations, whose core belief is that "an educated society strengthens democracy through principled, thoughtful and compassionate leadership."
Note: All CCESL programs, including this one, undergo an antiracist, anti-oppression review at least annually. This year, changes were made to program materials and applications based on that review.